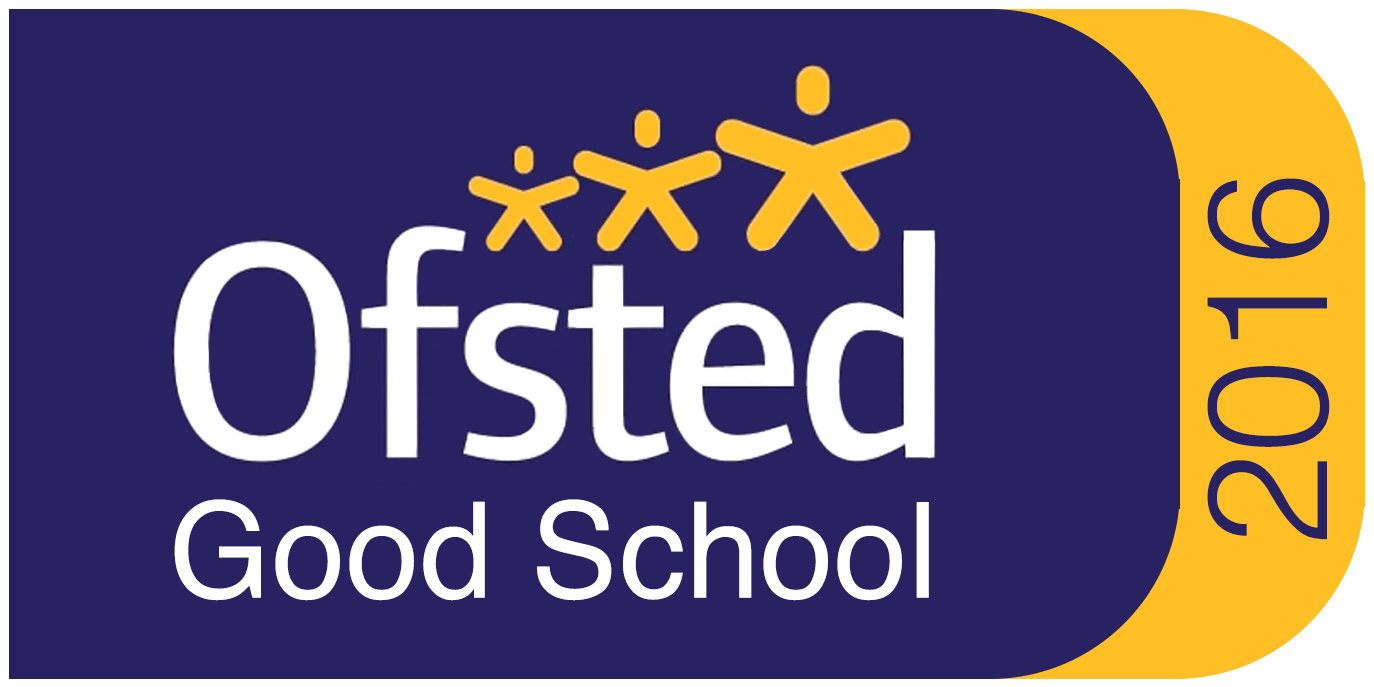 Stobbart Hall, St Pauls C of E Church
Bushey Hall Road
Bushey, Hertfordshire WD23 2EQ
Telephone: 01923 800570
Email: bushebabes@gmail.com
Welcome to our school
Bush-E-Babes Pre-School & Nursery in Bushey, Herts, exists to provide a safe and developmentally appropriate environment for pre-school children from childbirth to five years of age.
Our focus is to provide a stimulating, early-care and education experience which promotes each child's social / emotional, physical and cognitive development. Our goal is to support children's desire to be life-long learners.
Our Staff
Working together for your children

We maintain the ratio of adults to children in the setting that is set by the Safeguarding and Welfare Requirements. We also have volunteer parent helpers, where possible, to complement these ratios.
This helps us to:

give time and attention to each child;

talk with the children about their interests and activities;

help children to experience and benefit from the activities We provide; and

allow the children to explore and be adventurous in safety
Early Learning | Birth - 5 years old
Bush-E-Babe Pre-School and Nursery operates 52 weeks a year. We take children from birth to 5 years old. We are open from 8 am - 5 pm Monday to Thursday and 8 am to 3 pm on Fridays.
We offer a minimum of 2 days and 3-hour minimum sessions. Curriculum learning from 9:30 am - 3:30 pm.
Healthy Eating
Bush-E-Babes Nursery will provide a high standard of healthy meals using quality ingredients. Your child will receive a lunch which is prepared by our cook using fresh ingredients on a daily basis. Please see our sample menus here.