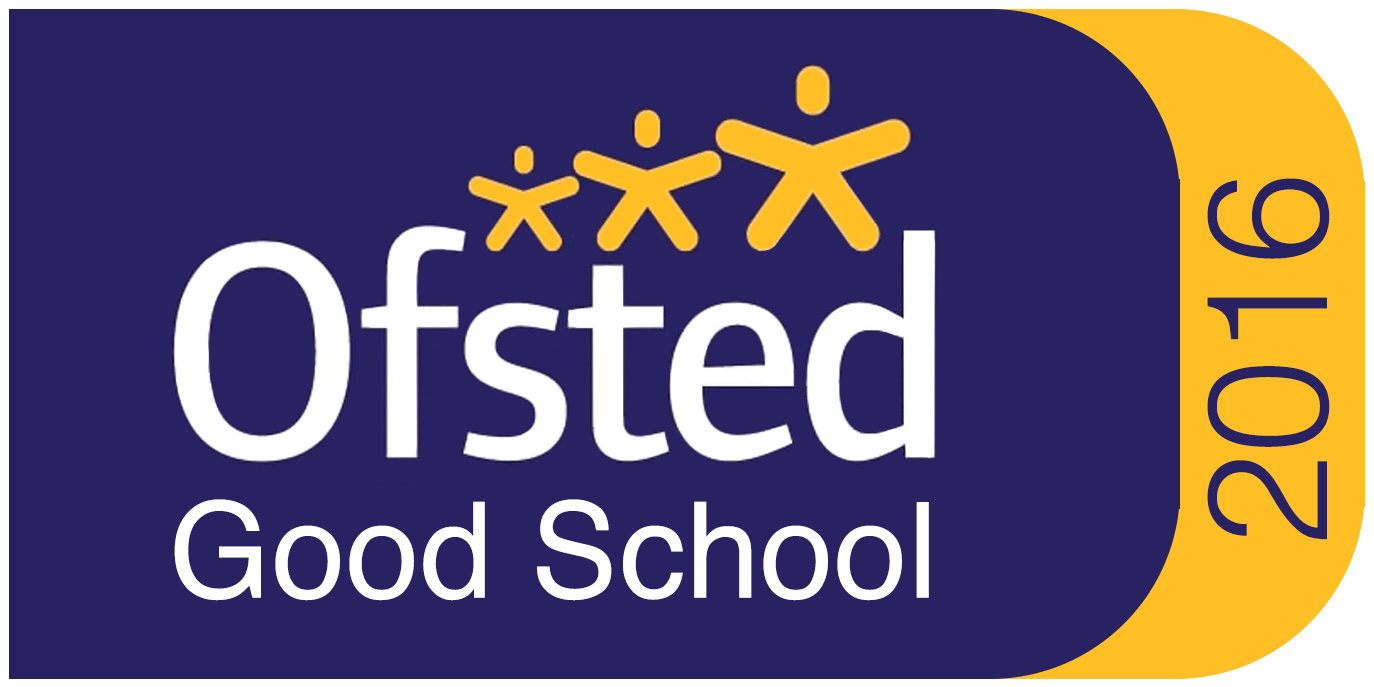 Stobbart Hall, St Pauls C of E Church
Bushey Hall Road
Bushey, Hertfordshire WD23 2EQ
Telephone: 01923 800570
Email: bushebabes@gmail.com
At Bush-E-Babes Nursery School in Bushey, Herts, the fees are £8 per hour payable monthly in advance, effective September 2017. Fees must still be paid if children are absent without notice for a short period of time. If your child has to be absent over a long period of time, speak to Jannine Yadid who is our manager and please let her know.
For your child to keep her/his place at Bush-E-Babes Nursery, you must pay the fees.
We are in receipt of Nursery Education Funding for two, three, four and five-year-old children, (where eligible), However, if you are not eligible for funding, then our full fees apply. (We will then set up a waiting list and keep you informed of availability).
Please also note that this funding is ONLY for 15-30 hours per week and term time, which means you only have this allowance for a total of 38 weeks per year and can only apply for this via one setting only. Please note that any childcare outside of this funding will be charged at our normal hourly rate.
To secure your place, simply complete and submit our form here. We'll be in touch via phone or email when we receive your interest for a place for your child.