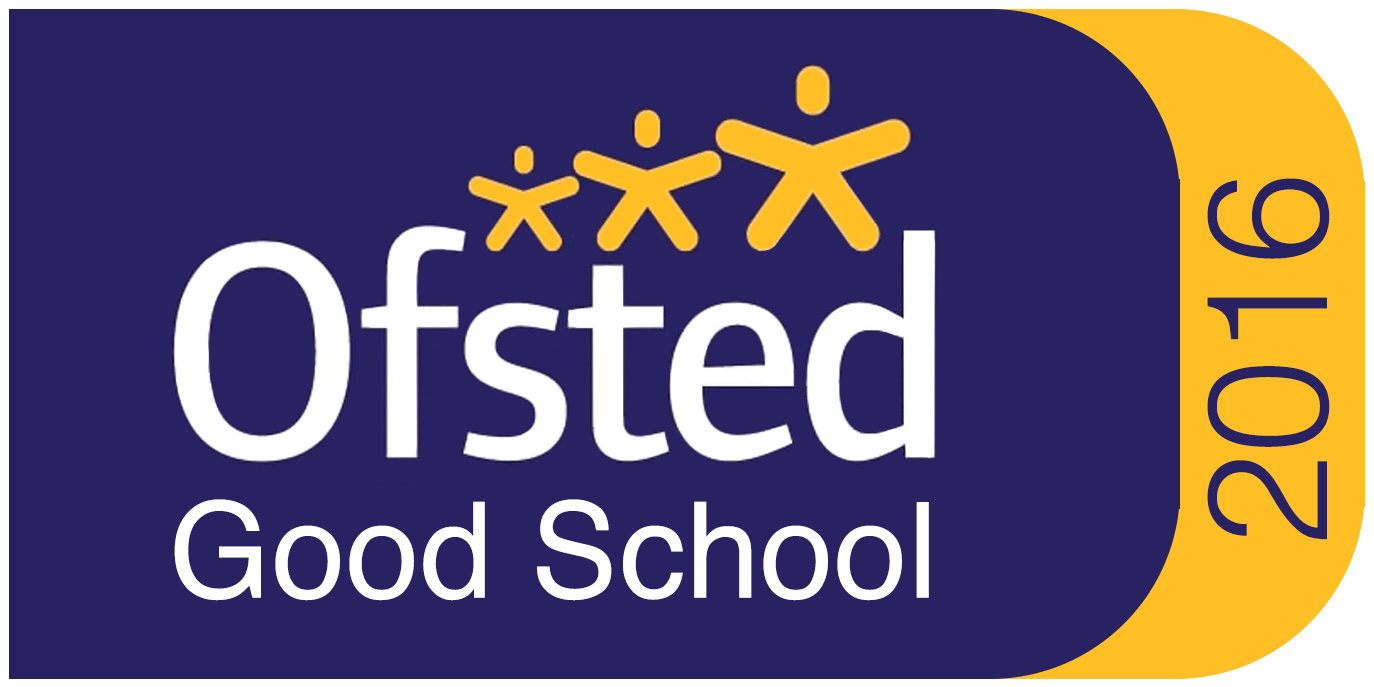 Stobbart Hall, St Pauls C of E Church
Bushey Hall Road
Bushey, Hertfordshire WD23 2EQ
Telephone: 01923 800570
Email: bushebabes@gmail.com
Bush-E-Babes Nursery exists to provide a safe and developmentally appropriate environment for pre-school children from birth to five. Our focus is to provide a stimulating early care and education experience, which promotes each child's social/emotional, physical and cognitive development. Our goal is to support children's desire to be life-long learners.
​
We provide a nurturing and holistic environment where children are encouraged to develop at their own pace. Bush-E-Babes Nursery staff are committed to the families and surrounding community to provide support and encouragement.
​
For 10 years of working within the Early Years Education Sector the aim was to create an all-inclusive nursery with flexibility for working parents and a highly qualified and nurturing team of staff.

Bush-E-Babes Nursery is an accessible location for parents. Our nursery is a five minute walk from Watford Town Centre and there are 3 train stations close by. Bush-E-Babes Nursery is open Monday – Thursday from 8:00am until 6:00pm & Friday from 8.00am – 3.00pm all year round apart from Bank Holidays and Inset Days.
​
There is a large garden accessible by all the children, where active learning takes place.
​
Bush-E-Babes Nursery has evolved as a stand-alone pre-school setting and together with our talented team of staff we have achieved very positive feedback from parents, children and from outside agencies that we are involved with.
As Ofsted have stated in our most recent report where we attained a good that "the manager ensures that staff are suitable to work with children and that they are qualified and trained.
​
Training programmes for staff are effectively aligned with the children's needs, staffs' interest and mandatory requirements. Staff are confident in their roles and eager to explore new ways to support children's learning."
​
Bush-E-Babes Nursery has a very good and strong reputation within our local community. We offer a proactive approach to families within our local community by enabling parent's to return to work.
These are the services already in place at Bush-E-Babes Nursery School:
From Birth to 5 Years old

8am - 6pm Monday-Thursday

8am - 3pm Fridays

2 Days minimum

3 Hours minimum sessions

All morning children must be in by 9.30am latest

Flexible attendance

Breakfast Club (optional)

Hot Lunches

Light Tea

Healthy snack intervals

Monthly payment Structure

Nursery Educational Grant (NEG) this is offered to 2-3 years old providing eligibility status
Updated: January 2018