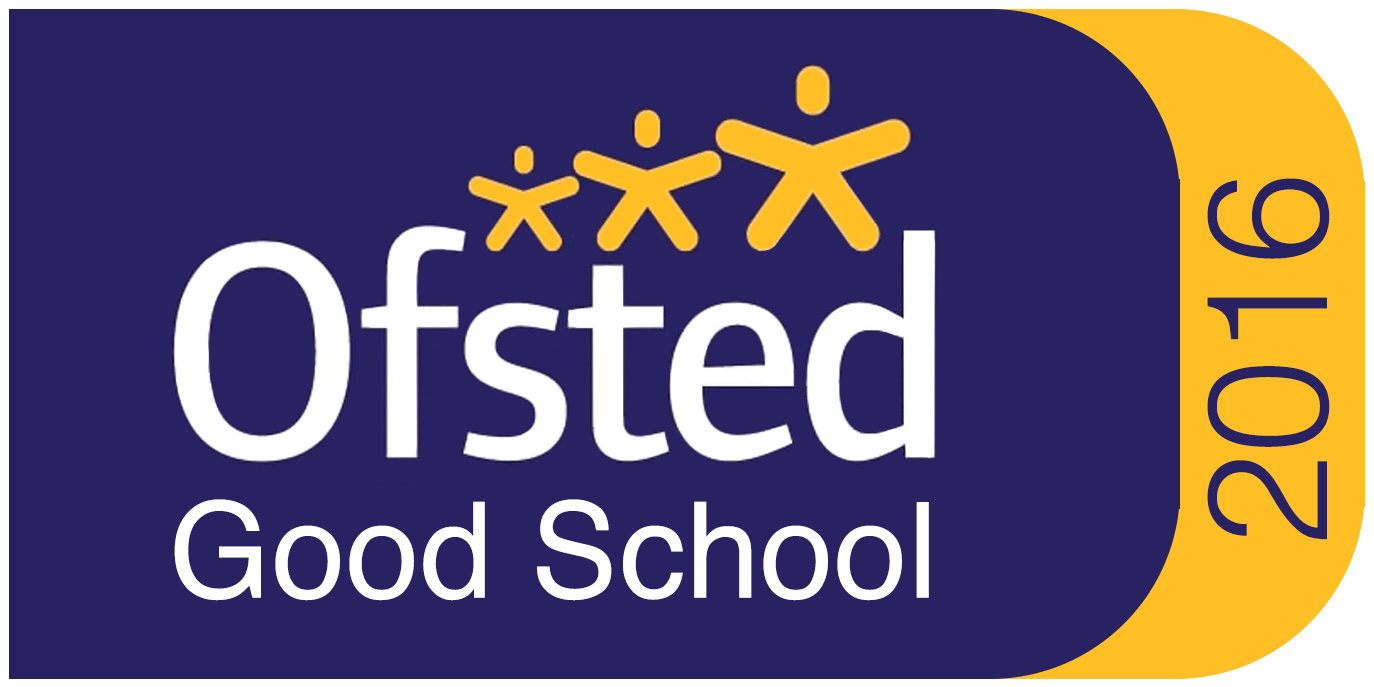 Stobbart Hall, St Pauls C of E Church
Bushey Hall Road
Bushey, Hertfordshire WD23 2EQ
Telephone: 01923 800570
Email: bushebabes@gmail.com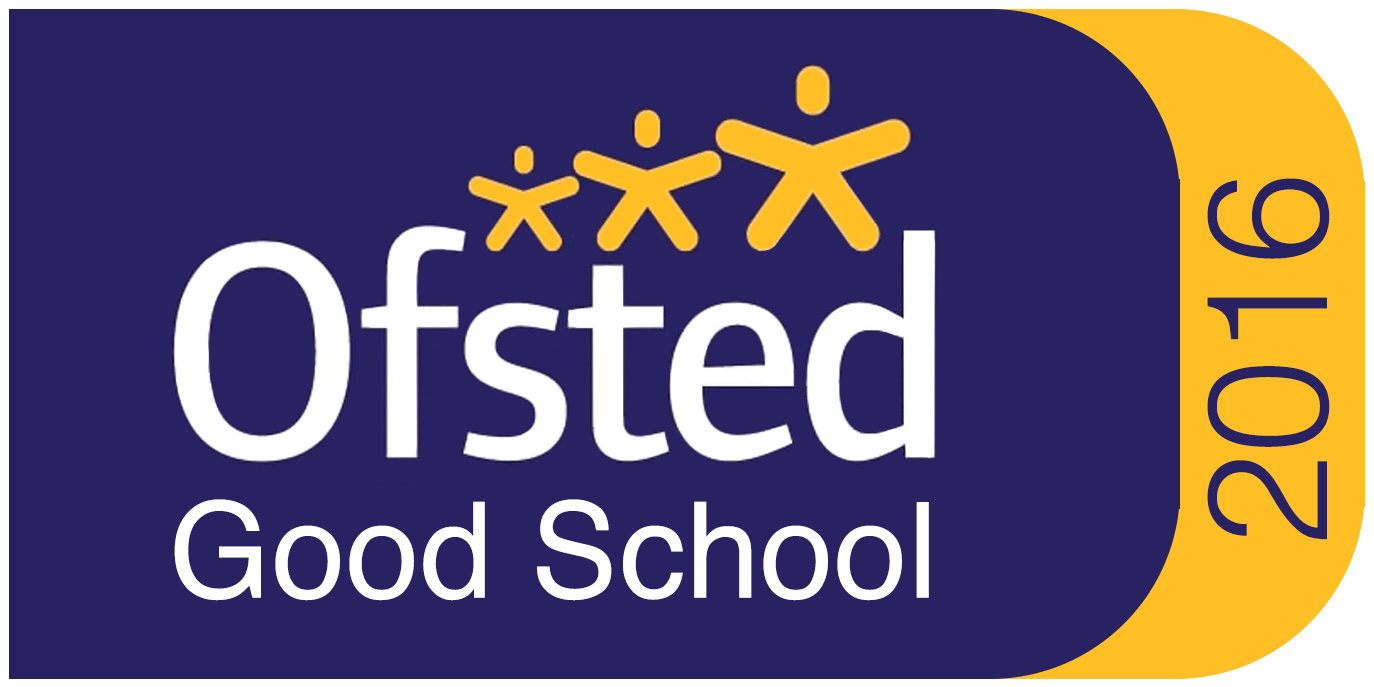 Welcome to Bush-E-Babes.
We know how important your child is and aim to deliver the highest quality of care and education to help them to achieve their best.
​
We are located close to 3 train stations and local bus links as well as other local amenities close to the heart of Bushey Heath and Bushey Village.
​
Our setting is a privately owned and as such is managed by Jannine Yadid & Karen Crego. Jannine is the registered person with Ofsted and along with Karen are responsible for:

managing our finances;

employing and managing our staff;

making sure that we have, and work to, policies that help us to provide a high quality service; and

making sure that we work in partnership with parents
The setting is owned by and governed by Jannine Yadid and is Registered by Ofsted.
​
Special needs
To make sure that Bush-E-Babes meets the needs of each individual child, we take account of any special needs a child may have. We work to the requirements of the Special Educational Needs Code of Practice (2001).
Our Special Educational Needs Co-ordinators are Jannine Yadid & Elizabeth Bushell.