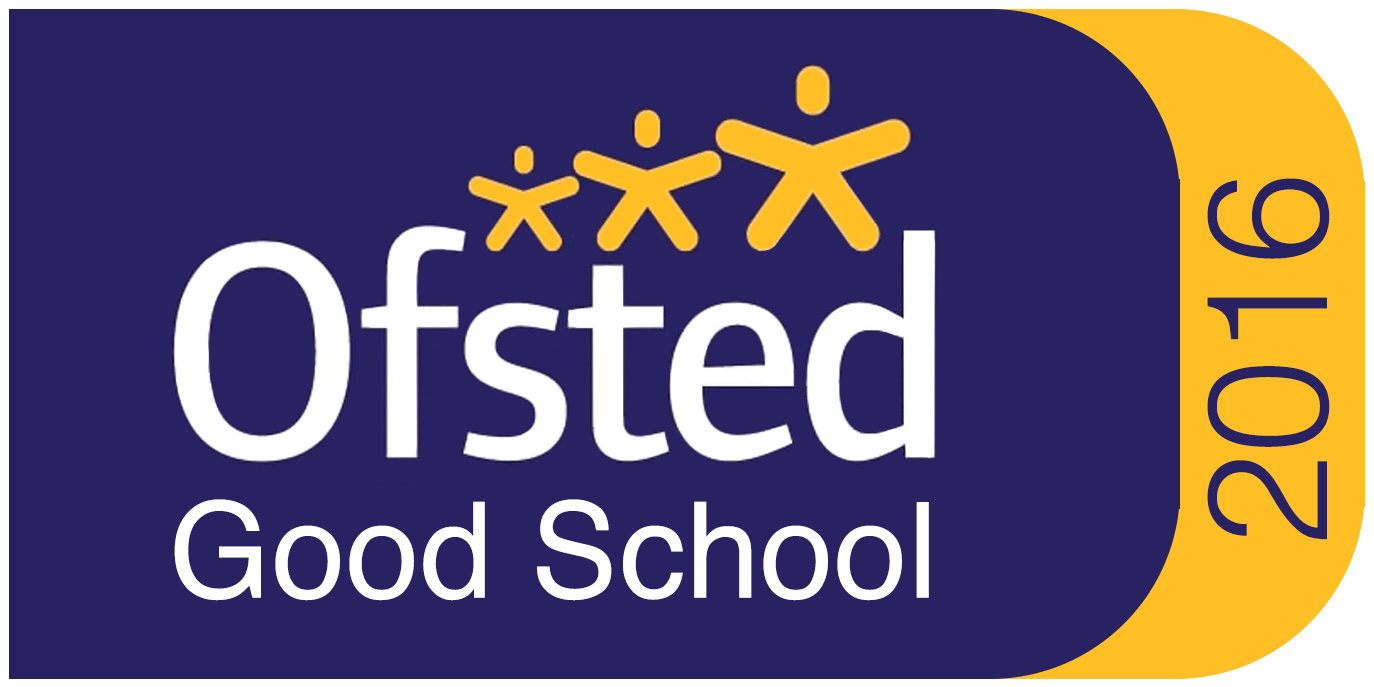 Stobbart Hall, St Pauls C of E Church
Bushey Hall Road
Bushey, Hertfordshire WD23 2EQ
Telephone: 01923 800570
Email: bushebabes@gmail.com
Our Nursery's Golden Rules
For Parents



At Bush-E-Babes Nursery School in Bushey, Hertfordshire we value mutual respect and understanding and therefore have given our Parents our Golden Rules within our setting:-
Timekeeping is key: please adhere to your contracted hours with regards to your drop off and collection times.

Please allow plenty of time to dropping off and to collecting your children and consider others users in the Car Park.

Bush-E-Babes cannot take responsibility for any items left at our setting including clothing, comforters, dummies: We ask that you clearly label all your child's belongings.

Replenish your child's bag: Please take time to look in your child's bag after each session at Bush-E-Babes and make sure plenty of nappies, wipes and changes of clothes and appropriate.
For Children
​
We are gentle: we do not hurt others.

We are kind and helpful: we do not hurt anybody's feelings.

We listen: we do not interrupt.

We are honest: we always tell the truth

We play with our toys with respect
What we use to learn:-

Looking eyes

Listening ears

Soft voices

Do not interrupt

Waiting and kind hands

Quiet feet